Description
Facebook groups are the most underrated marketing strategy when it comes to engagement and lead generation. You see, marketers use Facebook groups as a strategy to drive more referral traffic, but unfortunately, it's not the best way to harness groups' power.
When promoted correctly, Facebook groups have the potential to generate direct leads and even sales. All you need is a high level of engagement with the people sharing, discussing, commenting, and starting to buy from you, and it's all free! You already know that Facebook has a large following. Up to 2.4 billion people use it every month.
But you might not know how often people use Facebook to connect with businesses of all sizes. For example, two-thirds of Facebook users report visiting a local Facebook page at least once a week.
Potential customers are already on Facebook looking for businesses like yours. A clear and focused strategy by social media experts is the only way to leverage this existing audience. As Facebook says, your business page is the lifeblood of your online identity.
Questions that Encourage Engagement with Your Facebook Group
It's no secret that Facebook rewards engagement. They love it so much that they will recommend your group to others on the platform, which essentially lets you grow your group for free.
The best way to get people to join your Facebook group consistently is to ask them questions always.
There are four types of questions that work well for this purpose. You can ask team members to help you think about your next business or personal decisions; ask their opinion on something; ask them to answer your question, or have them share something about their business, like their profile, podcast name, or YouTube channel.
Participate in Trends on Facebook Group Posts
Anytime someone comments or replies to a Facebook post, whether in your group or the thread, Facebook pushes them to the top. So if there is an engaging group post, everyone will see that post first.
But you not only want compelling posts but popular posts as well. The best way to do this is to be always busy posting to your group. While you might be tempted to like and comment on everyone's posts at the same time, don't. Otherwise, you are giving up a lot of opportunities to make these posts trending.
Here is a better approach. When you identify a Facebook group post that creates good engagement, and you want to build that engagement, you like and comment on one or two people.
The more you show your engagement on a single post, the more often it gets pushed to the top of the feed. And of course, the more comments the post contains, the more engagement it gets, and the more Facebook rewards you for that popularity.
Take Engaged Facebook Group Members and Mention Old Posts
We all know that top social media marketing agencies in Chicago il will never want people to leave the platform. They discourage you from adding external links or referring to things outside of your group or page. An easy way to get around and make Facebook fall in love with your group is by naming members.
It's effortless. Just go to your Facebook group info and see your top posts and most engaged group members.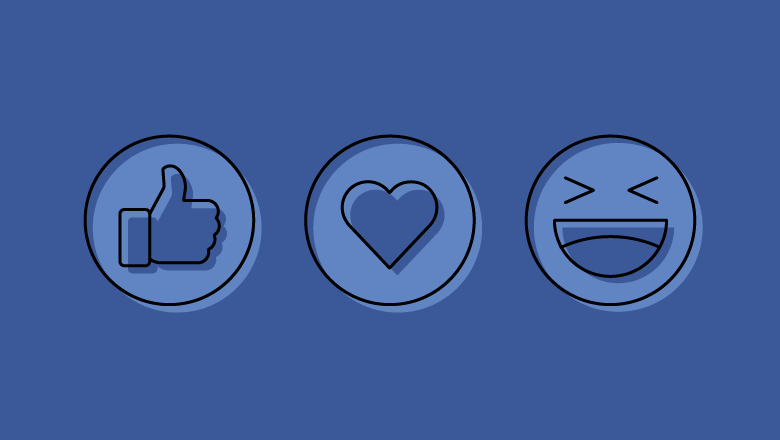 Celebrate With Social Media Marketing Services in Chicago il
A fun way to build engagement and cultivate communities is to have team members use GIFs to express their thoughts on celebrating a significant moment or milestone.
When my company started, every time we had 100 new members, we would turn on Facebook Live, and everyone would have a dance party together. People loved it. It generated a lot of engagement, created enthusiasm for the group, and Facebook rewarded us.
Facebook Stories
Facebook Stories are photos or little video posts that seem in vertical format and vanish after 24 hours. They are at the top of the news feed. Images are displayed for five seconds, and videos can be up to 20 seconds long.
Over half a billion people watch Facebook stories every day. When thinking about using Facebook for business in 2020, stories can be an effective way to connect with fans. And because stories appear at the top of the News Feed, they are immune to the Facebook algorithm.
Attached Message
A pinned post is a regular post that shows to the top of your Facebook page. It's usually the first thing people see at the top of your page.
What Should You Retire? Maybe you have content that surpasses others. Something that captures your brand and shows potential subscribers exactly why they like your page.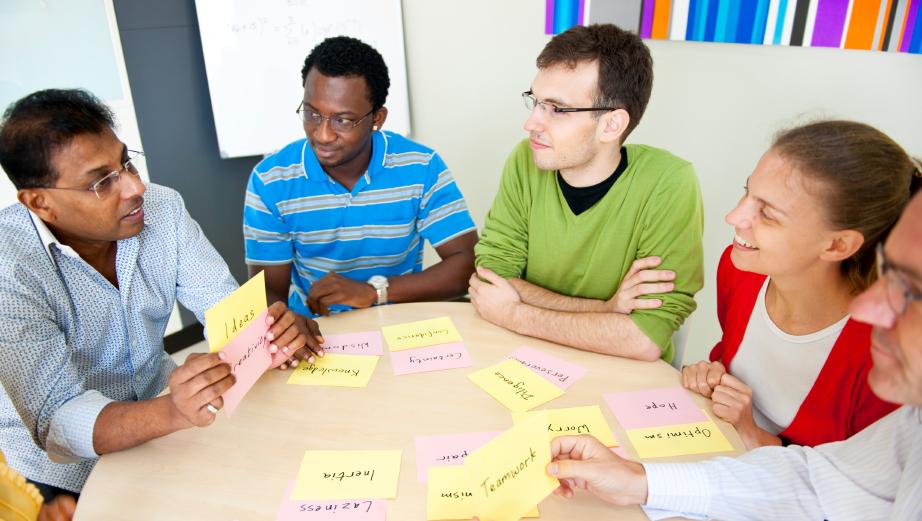 4 Mistakes to Avoid with Facebook Groups
Many Facebook groups make four mistakes that will ruin your engagement and popularity. Here are these some major mistakes discussed and help you how to avoid them:
Spend too much time engaging your group members instead of connecting with members you already have. Using the above tactics, Facebook will help you grow your group.
Focus on teaching instead of getting involved. Make sure to ask questions consistently in your group.
To bring the wrong people into the group. Growing your group quickly is less important than raising it with the right people.
Make members wait for their messages to be posted to the group. Facebook allows you to require all member posts to be approved by an admin, but that only wastes valuable time. Members want their questions answered immediately, so don't take this opportunity away from them.
Conclusion
Understanding how to attract new members and grow your Facebook group can take a lot of work, but it doesn't have to be. If you follow these four steps, Facebook will recommend your group to other people and grow it for you.
When Facebook recommends your group and attracts new members, watch this video to see how you can turn those Facebook group members into customers for your business.